ALSET Tesla Model S Rear Spoiler Type Two (Carbon Fiber)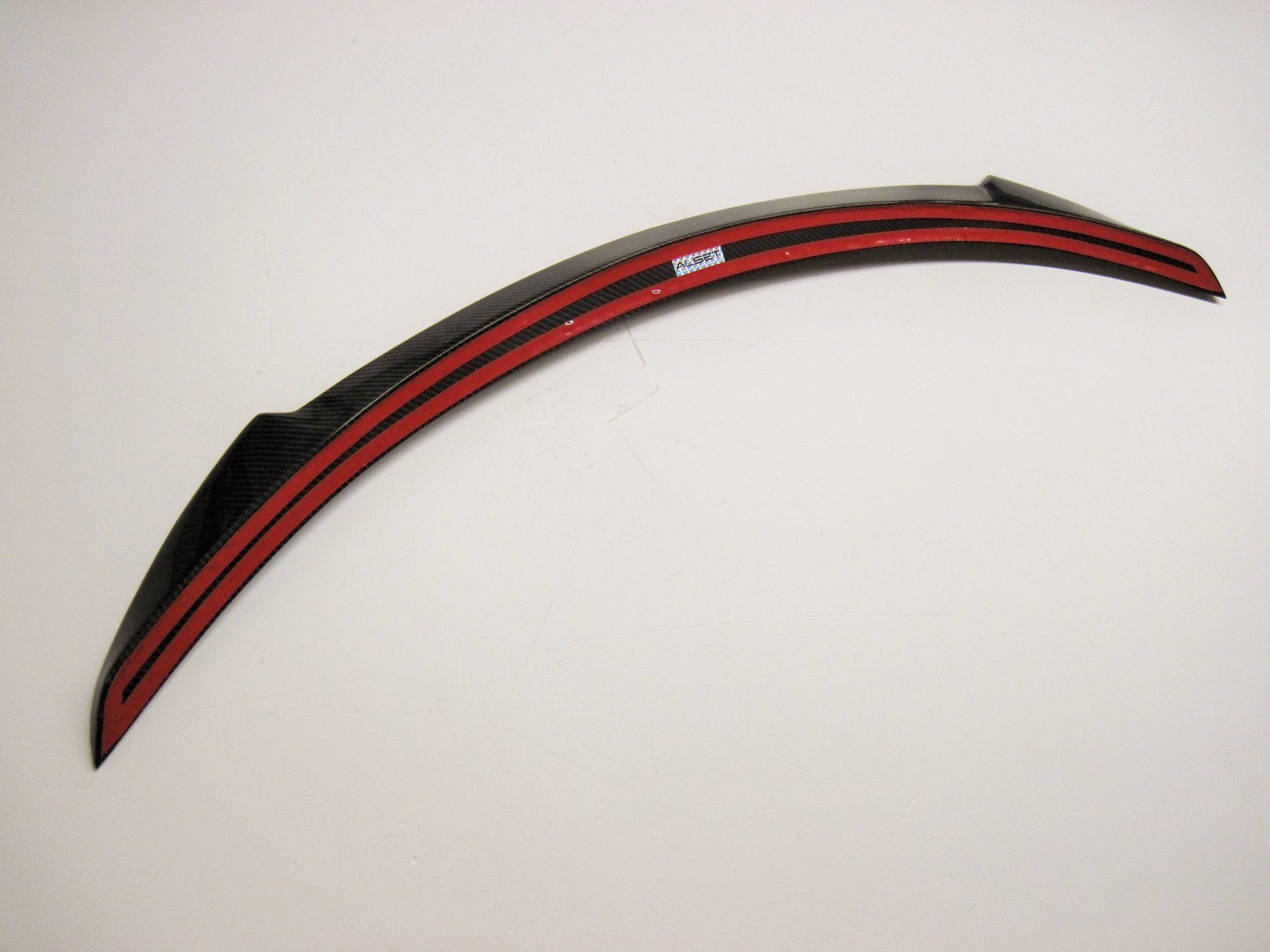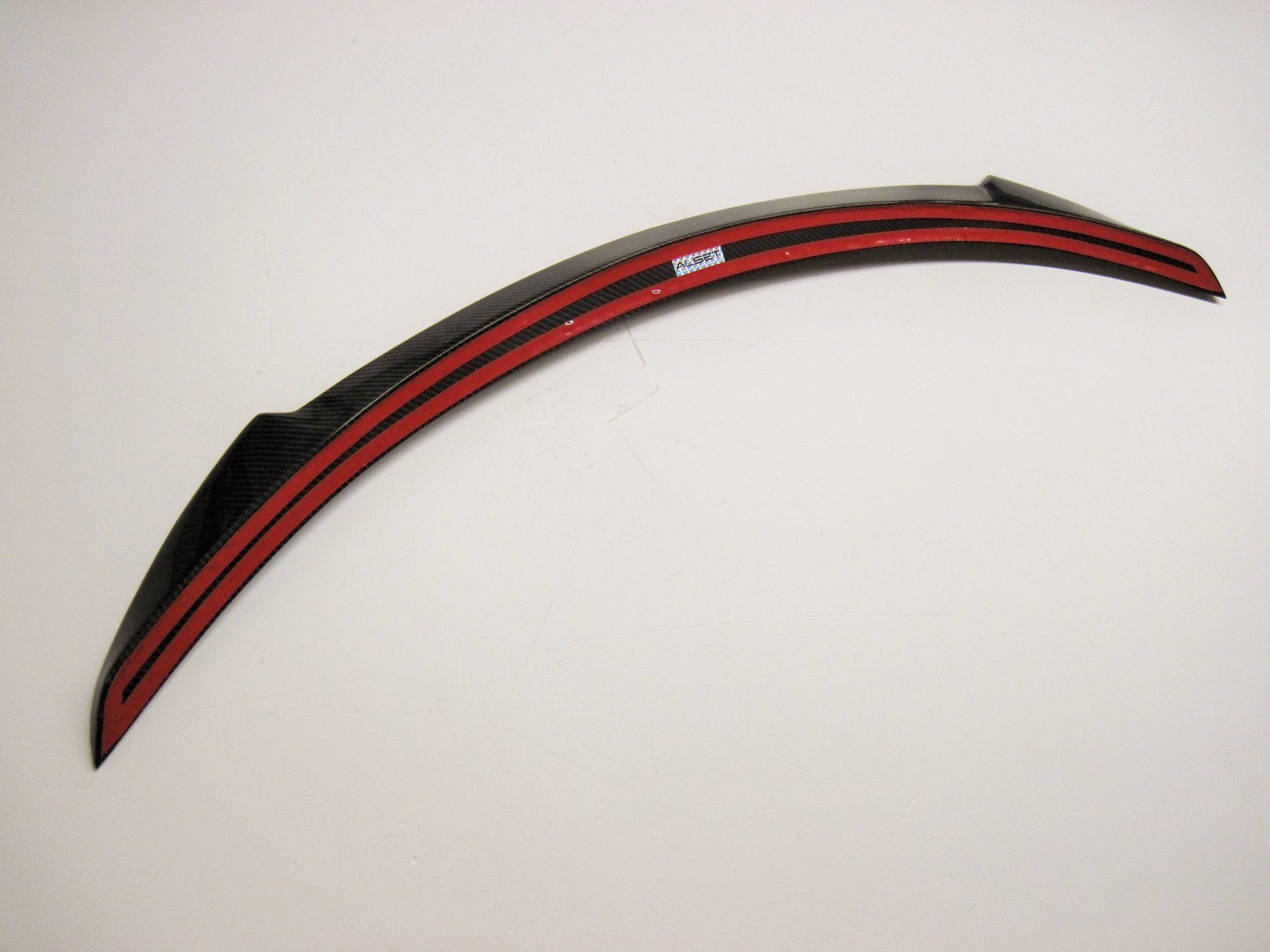 ALSET Tesla Model S Rear Spoiler Type Two (Carbon Fiber)
Scroll down for Product Video
Customize your Tesla Model S with the ALSET Type Two Carbon Fiber Rear Spoiler. The Type Two spoiler is similar to the factory spoiler but, is real carbon fiber instead of the plastic with carbon fiber overlay OEM spoiler. The Type Two spoiler will give your Tesla Model S a more aggressive and custom look.
Carbon Fiber is extremely light weight but rigid with lasting strength. ALSET uses only premium quality 2X2 carbon fiber twill with a high gloss UV inhibiting clear coat finish. (weight 1.0lbs/.4kg)
Our design is ready to install right out of the box, and takes just a few minutes using our copyrighted mounting templates for perfect positioning. The spoiler is surface mounted, requiring no drilling or permanent modifications. We include printed instructions, and you can view our installation video below.
Motorsports inspired design and carbon fiber construction
High gloss finish and extremely rigid for lasting strength
Surface mounting – ½ inch 3M automotive tape
Mounts in minutes-mounting templates and instructions included
Lifetime warranty
Fits all variants of Tesla Model S
*Genuine Alset Product* - Catalog# ALSET RS2CF
*Free FedEx Ground Shipping to Contiguous 48 USA States*